Because they are important for us!
Our dogs are an enrichment of our life, they are part of everyday routine like the espresso in the morning. A Czechoslovakian Wolfdog can and will be a wonderful and honest companion for you – get involved and visit us to get to know the dogs!
For us applies:
Health & Wellbeing

Our paws always with us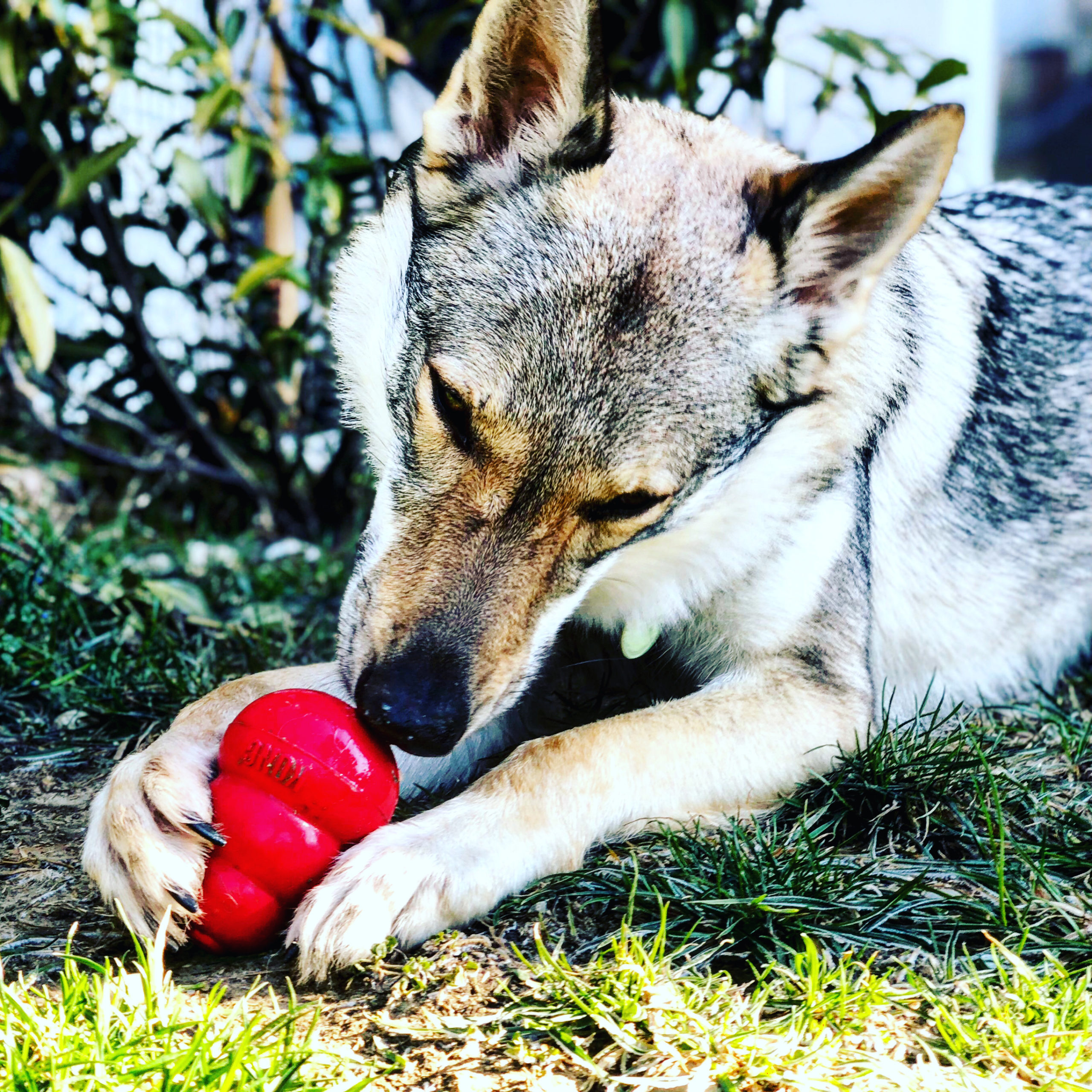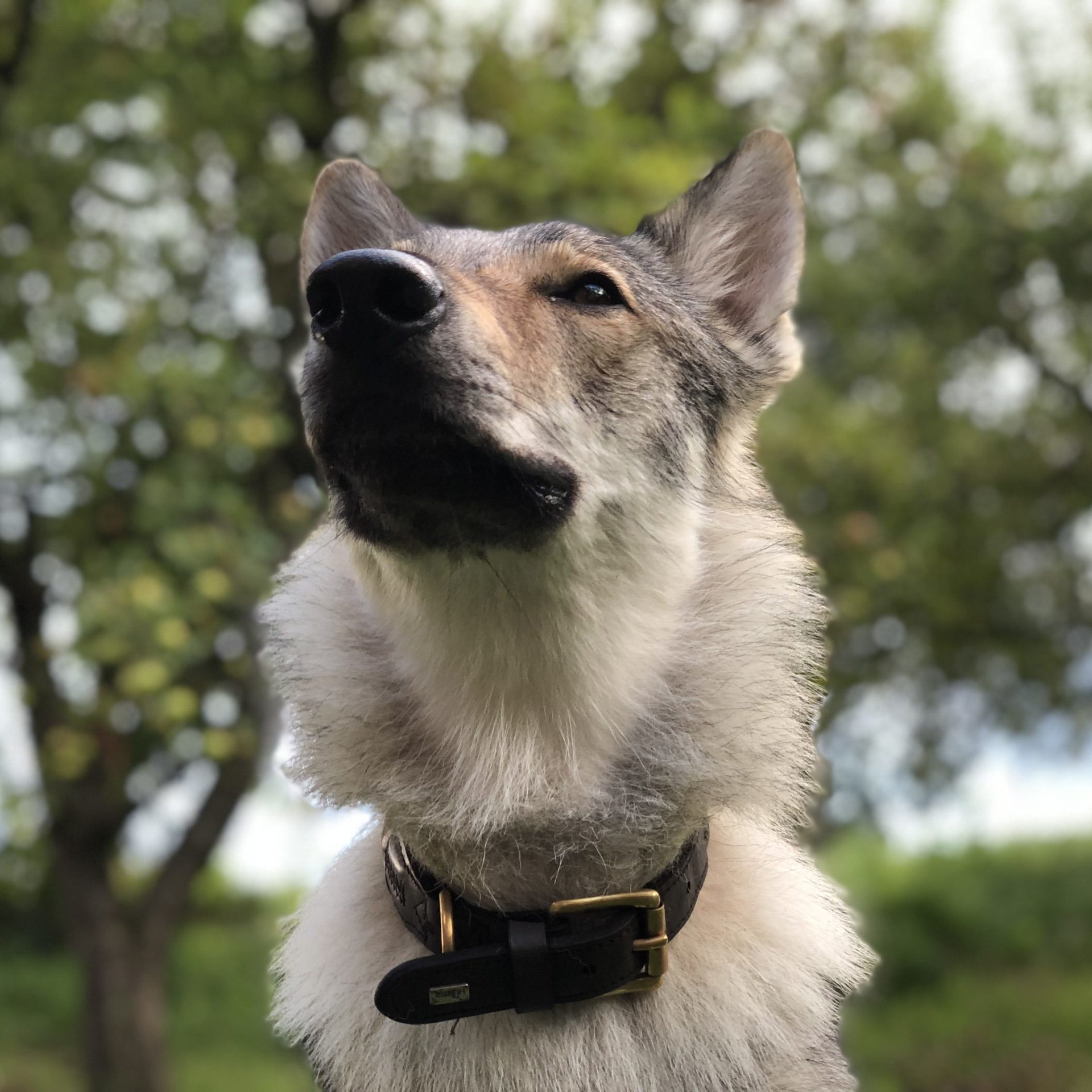 Altheia Wolfrevir
Called: Ylvi
Ylvi is a wonderful and calm Czechoslovakian wolfhound girl who hardly knows fear and has to and is allowed to be there in all situations in life. Whether in the car workshop when changing tires or in the hardware store to get screws for a new project. We would describe Ylvi's nature as docile, patient and also highly emotional – not a day goes by without her enchanting us.
Unfortunately, Ylvi 2020 was diagnosed with exocrine pancreatic insufficiency, which is why we do not want to make a litter with her – it would be selfish and an unnecessary risk. Otherwise, Ylvi is a happy and healthy dog ​​without hip or elbow problems or other significant health problems.
Preferences: nosework, ball game, chewing, cuddling with daddy
Characteristics: strongly territorial wolfdog, fearful of certain other breeds, strong protective instinct, great play instinct, very well socialized, problematic with children from outside the family
Successes: Austrian Youth Bhampion, BOB at the 1st wolfdog special breed show 2018 in Gamlitz, CACIB Rogla, CAC SLO Rogla
Jera Luna dei Serlupi
Called: Luna
Luna moved in on November 7th, 2021 and has a very strong character already for a Czechoslovakian wolfdog. She knows exactly what she wants and already has Ylvi in ​​her place after only 2 days. Not really, but she believes that.
Preferences: until now – food
Characteristics: learns fast
Success: –