Film. Photo.
Book us for commercial shoots
or as a guest for your event
What we do
Our range of services is wide-ranging – in short, everything our dogs can go along with and what is within our defined parameters (e.g. no extremely loud engine noises, children under 16 years, etc.). But you can not only book our dogs through us, we have numerous friends, breeders and hobby photographers in our network that we are happy to convey to you in order to staisfy your request.
In addition to our film and photo training, we also offer you a unique and fenced-in location in the forest where we can offer photo shoots with our dogs, which you can also book with the forest owner.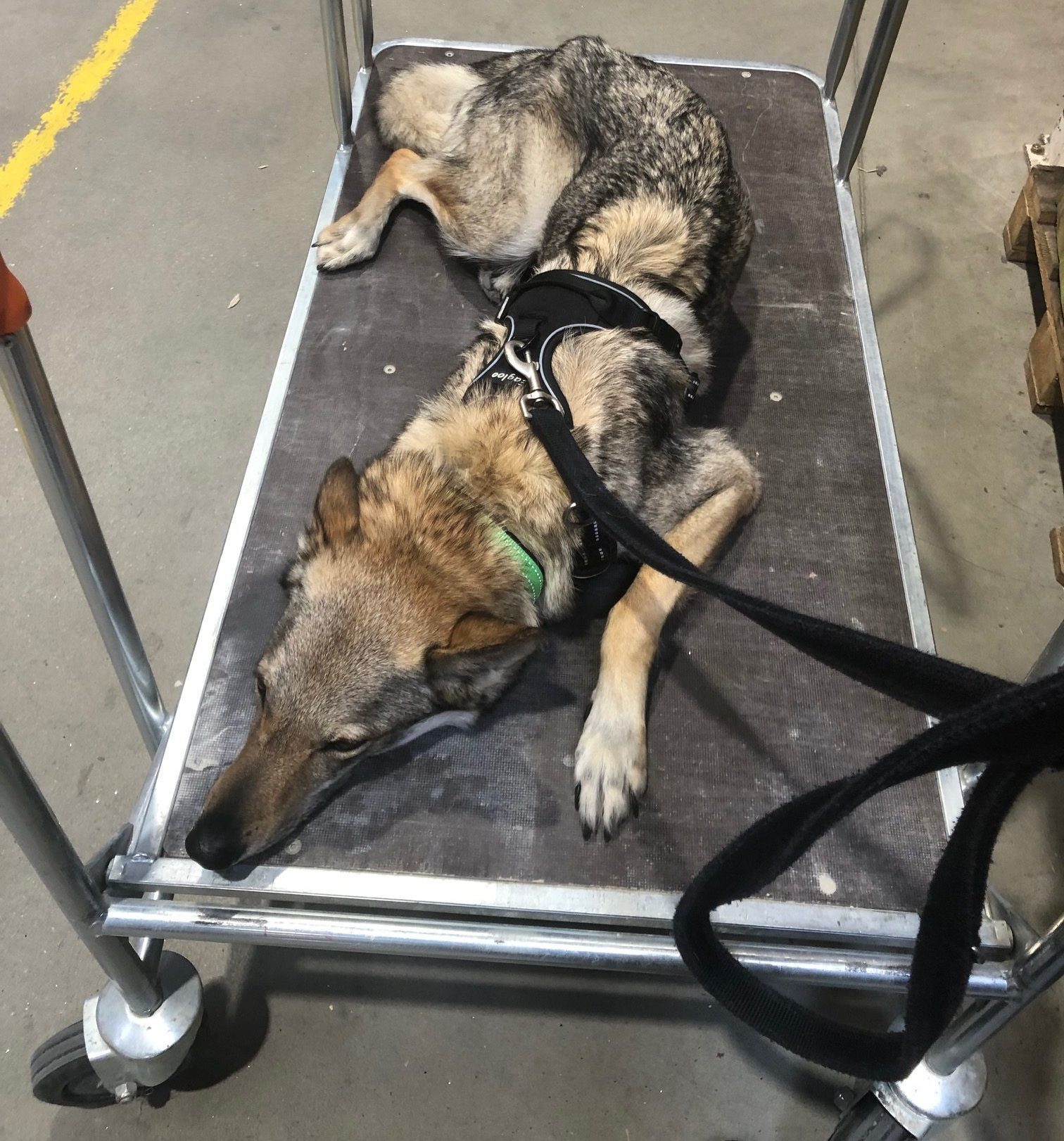 Information
We cannot answer all inquiries directly and to your complete satisfaction. We have a few exceptions that we cannot address, that we do not want to accept or that we pass on.
What we don't want: Loud engine noises (including but not limited to racing formula bolides, high-frequency engines and nitro engines), children and young people under 16 years of age (Ylva cannot handle unfamiliar children), disturbing scenery for our dogs (including other dead animals / creature).
Your request must specifically contain what you want from our dogs, in which setting the recordings should be, whether you want us to come to you or whether you want to work in our location or we refer you to one.
"Bulletproof" (in case of sound)