Our Services
Commercial Film & Photo Shoots
Consulting and Training
Our service portfolio
Through our constant work with dogs, our love for nature and also our passion for the forefather of our dogs – the wolf – we are convinced that there can and must be a togetherness and a livelihood for wolf and human. Therefore we offer extensive information about wolf, wolf defense, wolf protection and the handling of hybrids – who possibly live in wilderness.
Our expanded service portfolio also includes dates for photo shoots, film shoots or other events for which you could need a wolf double. Exceptions are definitely noisy locations (e.g. motor sports) or working with children under 16 years of age.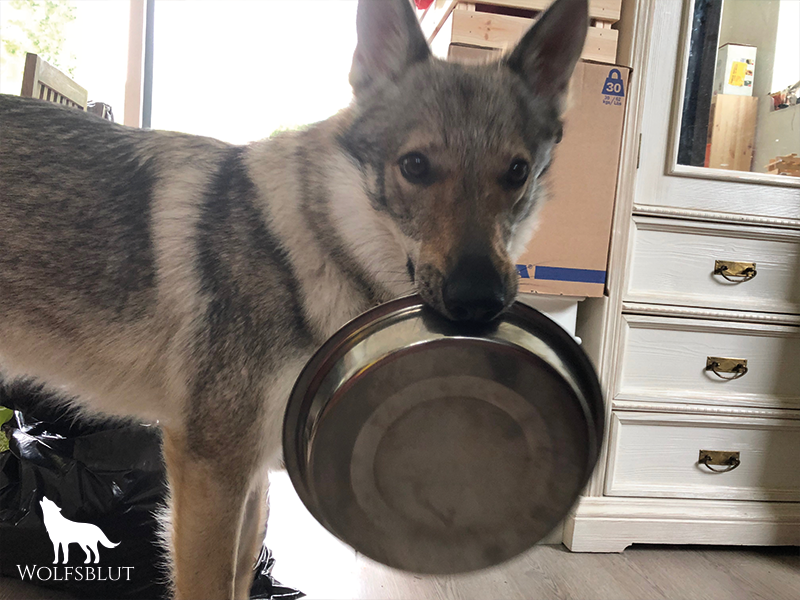 Consulting & Information
Through our love for wolves, our understanding for these misunderstood individuals and our own pack at home, we have made it our mission to stand up for Canis Lupus Lupus (Eurasian wolf) and its worldwide representatives.
In this area, we have been serving regional Austrian agriculture so far and are trying to convince farmers and politicians in various areas for effective wolf defense and species protection of the wolf. We also offer lectures, information material and demonstrations on site.
Consulting, Support, Help
Previous lectures and information material include, for example:
The wolf as an eternal student
Wolves and settlements
Catch problem wolves instead of shooting them
Film, Photo and Television
Do you need a wolf (dog) for your next project? Or would you like to stand out with your product, your brand or your film? Then you are exactly right with us! We can offer you everything you need for successful work, from simple photoshoots to complex work processes. It is important to have a detailed preliminary talk in which we can classify and understand your wishes and requirements for the dog or dogs (especially in the case of extensive projects).
Excluded from the projects are work with children under the age of 16 (possible intolerance of our dogs) and work in particularly noisy and inhospitable locations such as motorsport events (only concerns the presence during races and showruns, normal engine noises do not affect our dogs).